Checkup is a unique and ever growing men's fashion brand providing new trends at affordable prices. All our clothing and accessories are perfectly made using our in-house designs coupled with good quality fabrics from around the world.
As a brand, Checkup, was setup in 1987, with an aim to produce classic and modern clothing collections that appeal to both father and son. Our collection is styled to suit individual tastes. Always trying to bring something fresh and different to high street fashion retailing. Checkup aspires to deliver what every man's wardrobe needs- from well tailored suits, casuals, office wear, limited edition, trendy and comfort wear and much more. Our line of apparel has a full range of sizes catering to all body types. Checkup also has a curated selection of styles from various independent designers.
Experience
Checkup is well known for signature prints and we are constantly striving to invent innovative and easy to wear clothing. We pride ourselves in delivering high quality clothing collection at affordable prices thereby creating a satisfied and loyal shoppers.
Checkup is a genuine, affordable, good quality brand growing by leaps and bounds.
To experience our clothing and warm service you can now locate Checkup store by visiting our Store Locator.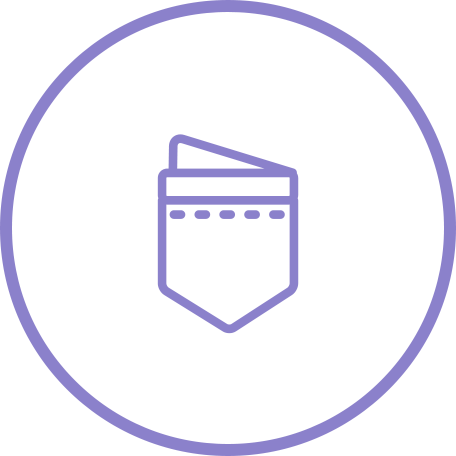 BEST QUALITY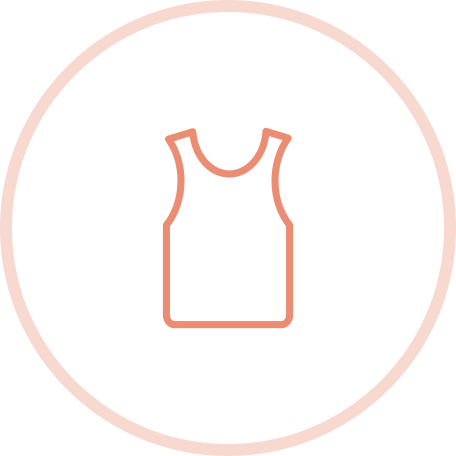 UNMATCHED FITTINGS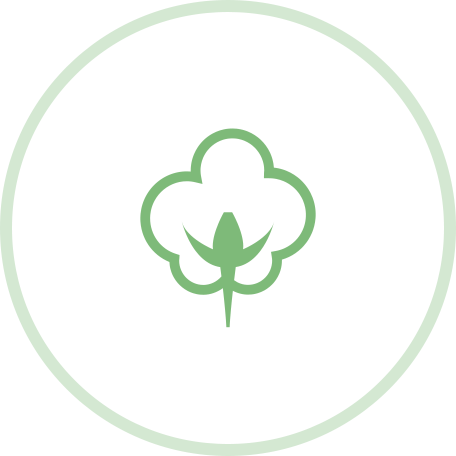 GO GREEN FABRICS